REMOVES DIRT, DUST, POLLEN, SMOG, LEAVES AND MORE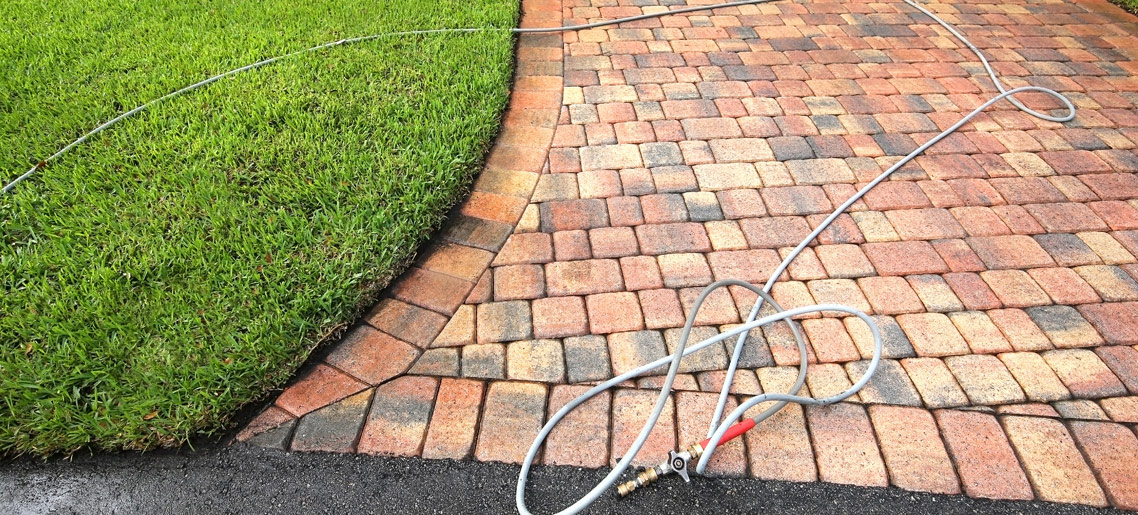 Pressure Washing may be needed when surfaces are heavily soiled or stained. Think of all the abuse that our outdoor surfaces take. Years and years of dirt, dust, pollen, smog, leaves, algae and fungus building up year after year. Pressure washing is ideal for removing these layers on hard surfaces, such as pavers and patios. Our high pressure, state-of-the-art equipment is far superior to anything you can rent or buy from your local home improvement store. The "before and after" look of a properly pressure washed surface will impress even your most fussy visitors.
Get your FREE ESTIMATE today. Call us at 973-837-6262.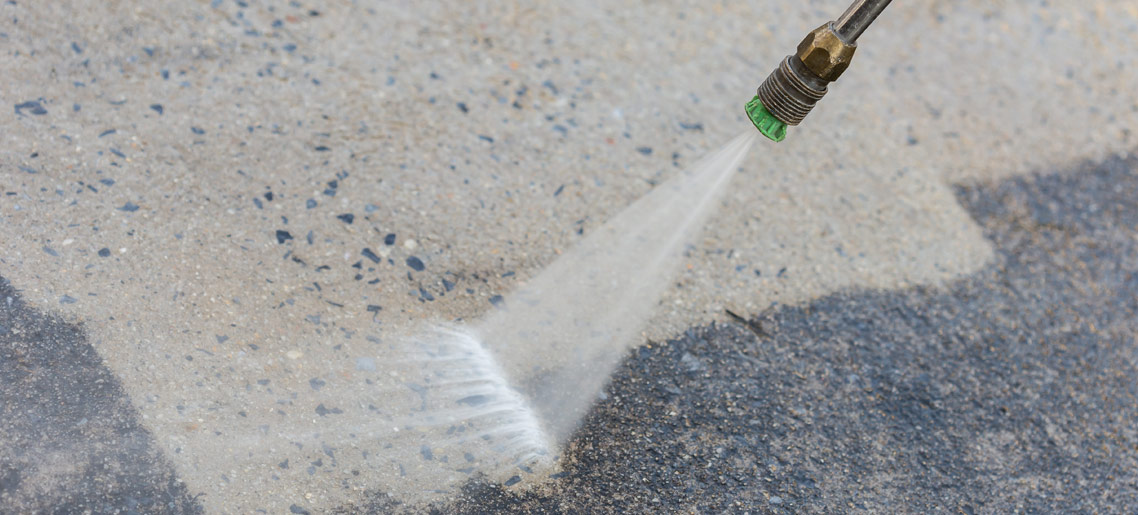 Benefits of Pressure Washing:
Removes and strips thick layers
and heavily soiled surfaces
It's much faster than hand scrubbing,
and more effective too
Cleans a wide variety of surfaces
Cleans hard to reach areas
Restores surfaces to their original look
Can be enhanced with safe cleaners
and detergents for that "extra clean" look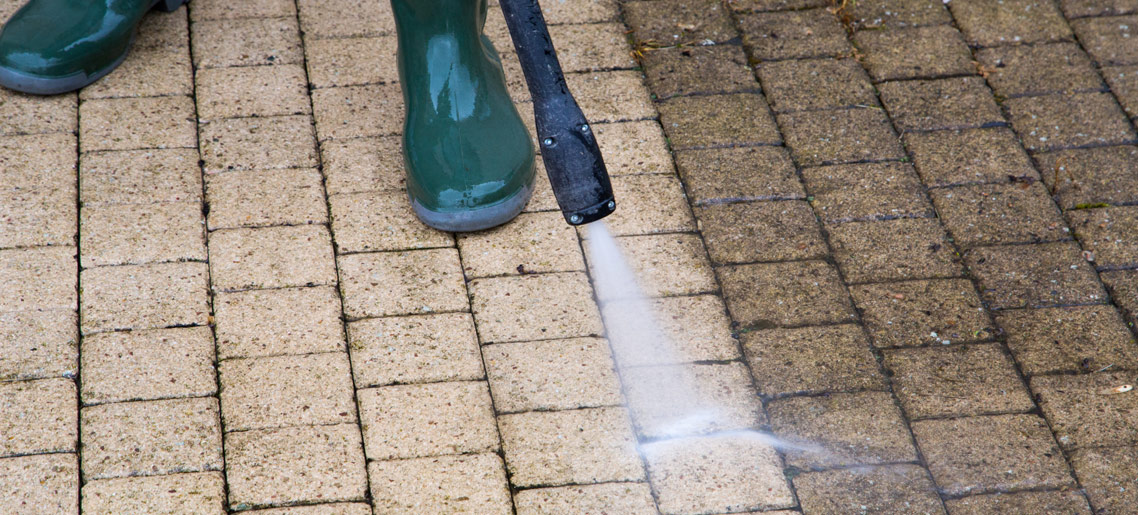 What can you pressure wash?
Siding, Vinyl Siding and Aluminum Siding
Stucco, Brick & Stone
Wood/Decks
Patios & Retaining Walls
Outdoor Fireplaces
Sheds, Gutters, and Fences
Sidewalks & Driveways
Tennis Courts and Playgrounds
And so much more….